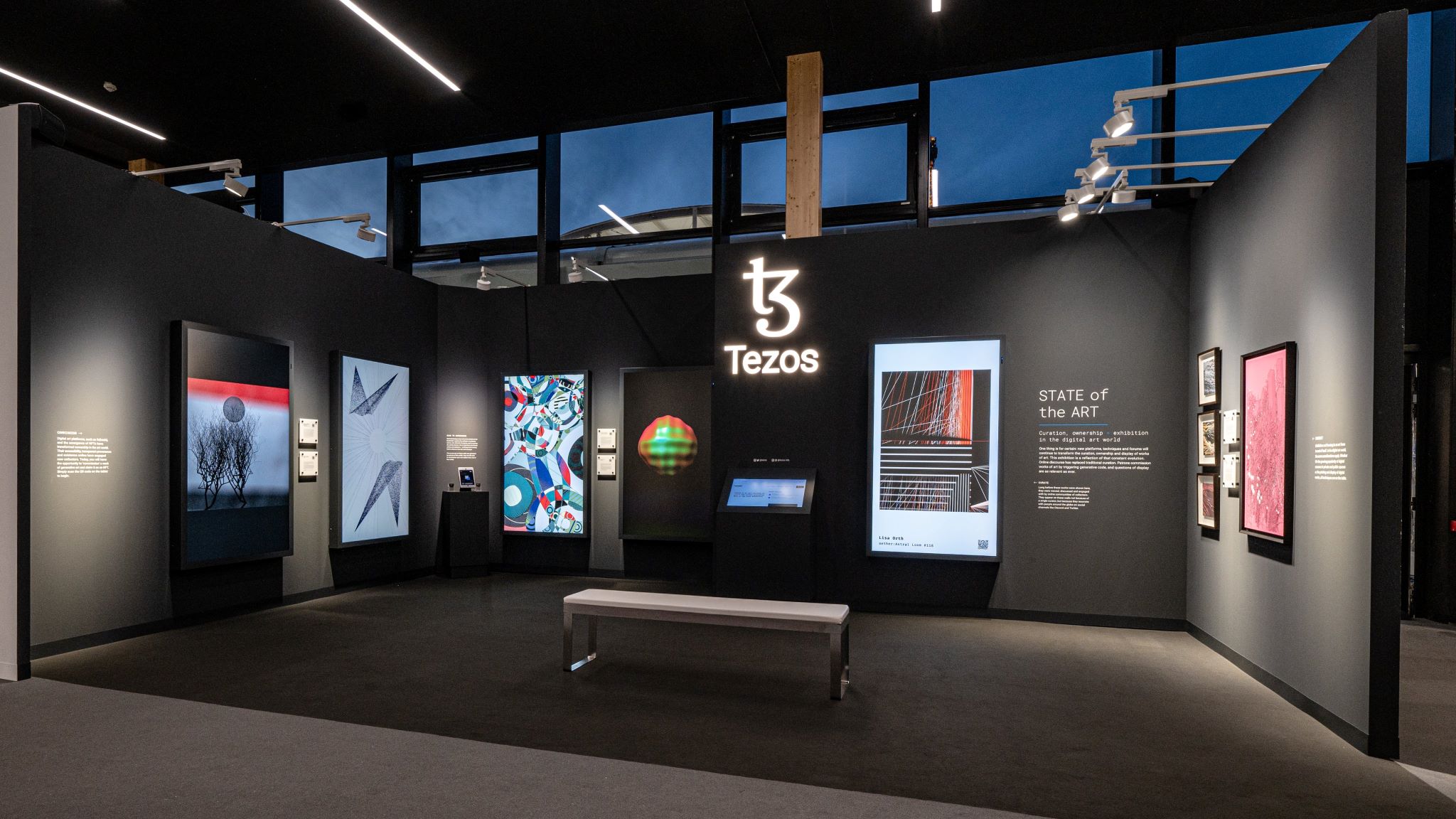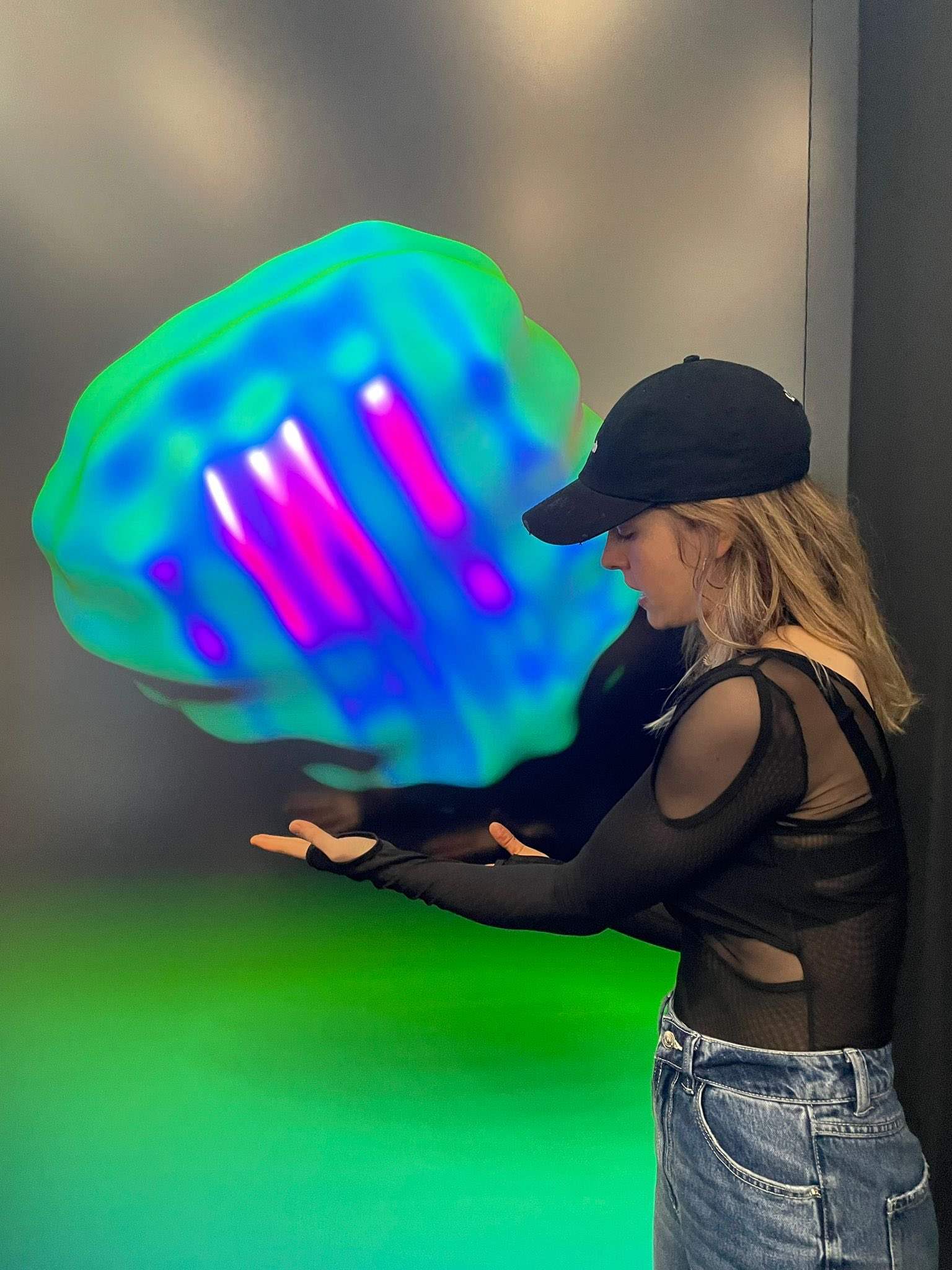 in:limin | State of the Art Exhibiton | PARIS+ par Art Basel 2022
Environment: Web, Threejs, GLSL
A realtime 3D simulation coded in Javascript and GLSL
Concept Creation, Design and software development: Eliza SJ
Curation: fxHash
Production & Development: Tezos
inlim:in was part of the fxhash interactive minting experience at PARIS+ par Art Basel in 2022. The artwork was comissioned by fxhash for the event.
The longform generative series is inspired by the many liminal spaces and unseen influences that exist within the visible universe and among its participants. Created with GLSL, every piece of the series is generated using the space around the visible object to cast its shape, creating a gentle and colorful expanse through which viewers might contemplate what it is to exist at an infinite threshold.
inlim:in - Atemporal iridescent fragments of the in between.
The artwork was part of a wider show, State of the Art, Presented by Tezos at Paris+ and was on public view in October at the Grand Palais Éphémère. The live-minting experience by fx(hash) allowed visitors to mint and receive a unique generative artwork in real time and featured generative artworks from Julien Espagnon, Olivier Bodini, Ada.Ada.Ada, and Eliza SJ.
The interactive artwork can be viewed live on fxhash.