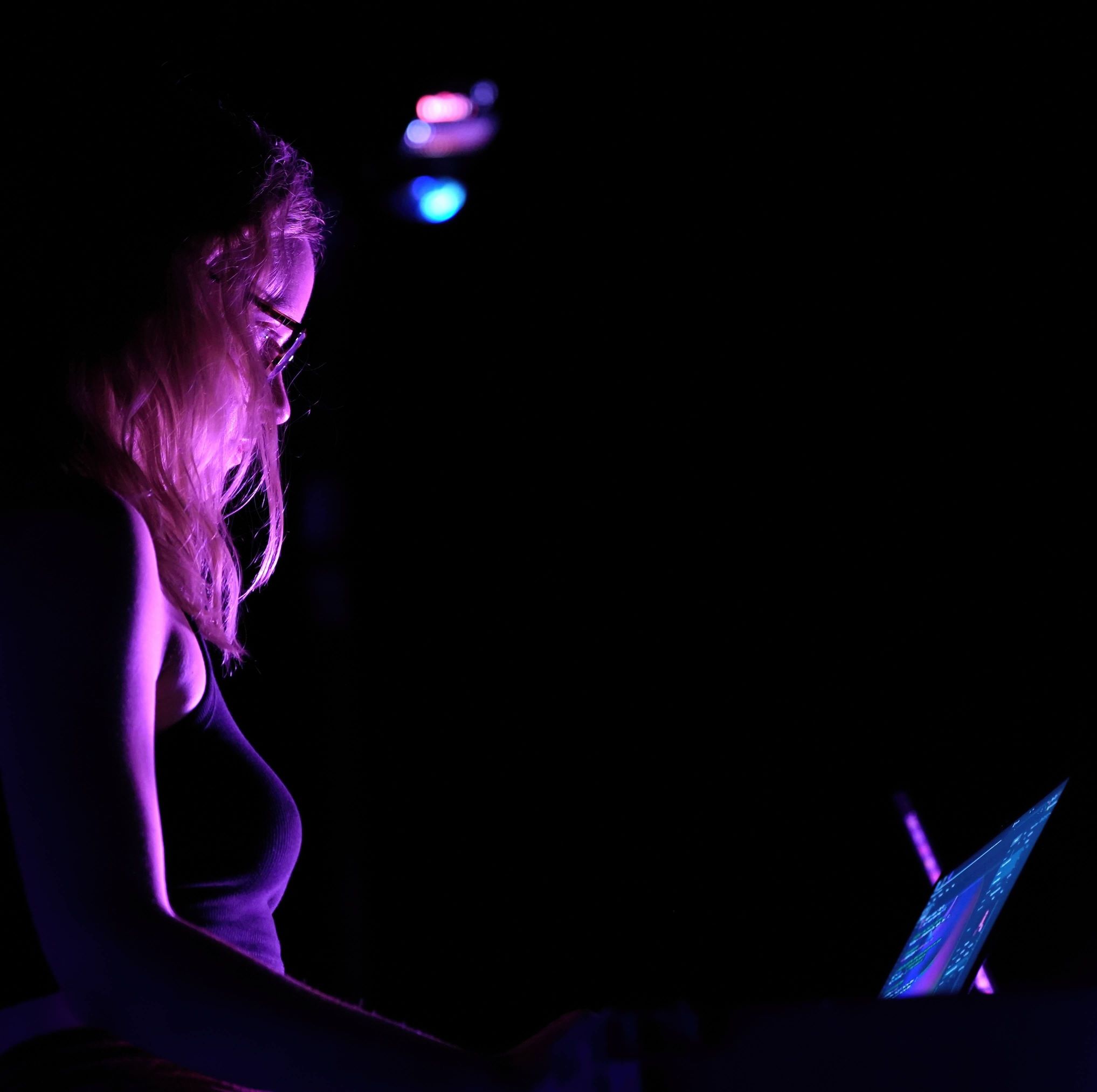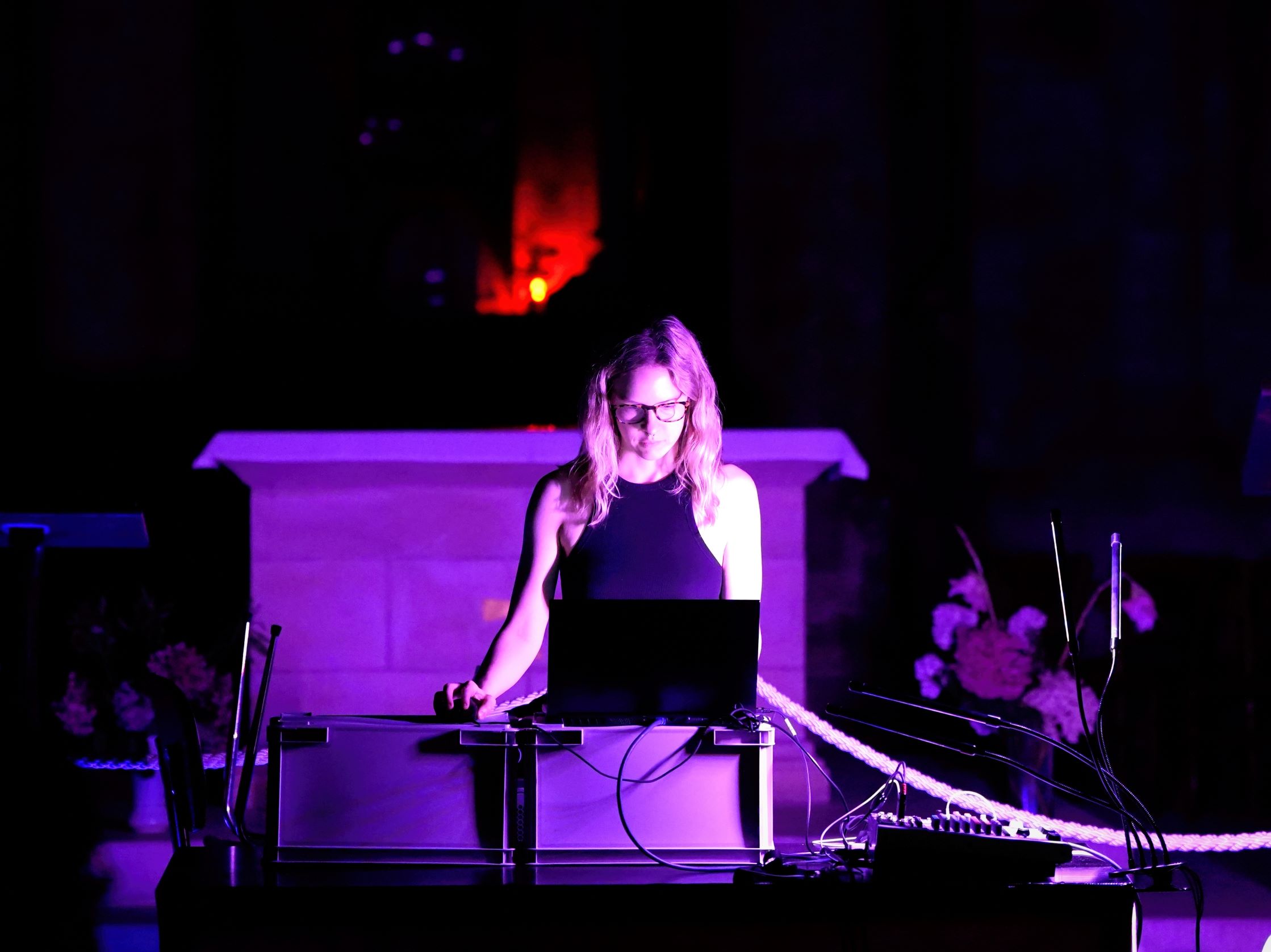 Eliza is an artist and programmer from Montreal, Canada, currently based in Paris, France. Fascinated by the influence that programming and algorithmic thinking have on the creative process, she has been creating artwork with code since 2015. Her work has spanned web-based playgrounds, to full scale interactive and audiovisual installations.
Imagining the hidden spaces that exist in the overlap between here and there, IRL and URL, the idea of transposing participants into parallel digital spaces in real-time, provide constant inspiration. How does it feel to be in two places at once? How can you feel something you can't quite touch?
Eliza collaborates with fellow artists, studios as well as brands creating works for festivals, shows, and to showcase new and emerging technologies from a purely creative POV.
She also mentors and teaches workshops on such topics as shaders, generative art, real-time graphics & sound programming techniques, and creative applications of AI. Eliza holds a DEC in Film Studies from Dawson College, a Bachelor's in Communications & Journalism from Concordia University, and a Masters in New Media, Web & the Arts from Université de Paris. She is a self-taught programmer.
Eliza works with a variety of tools & languages including:Touch Designer, GLSL, Unity, Unreal Engine, React Three Fiber, ThreeJS, Processing (Java), Abelton